Dubbo junior Isaah Yeo one of main candidates for Penrith Panthers' NRL captaincy
Nick Guthrie | Western Advocate | December 18th 2018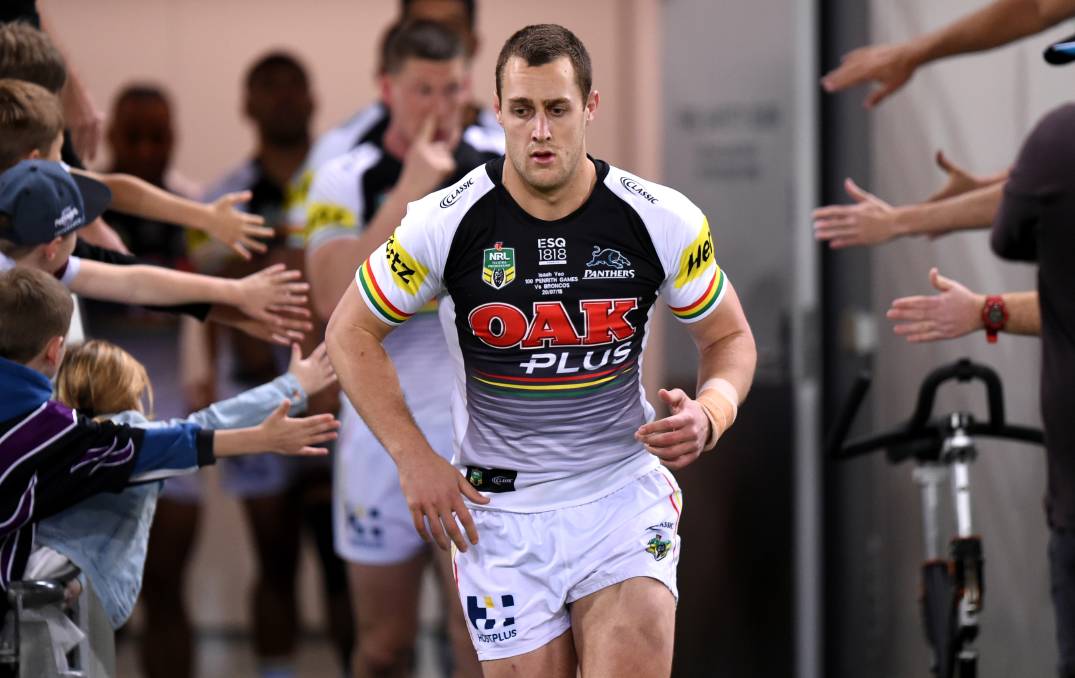 When Ivan Cleary handed an NRL debut to a fresh-faced Isaah Yeo in 2014, he had the sense the then 20-year-old was mature well beyond his years.
Fast forward four years and Cleary has been so impressed with the Dubbo junior he's considering naming the tough back-rower the captain at Penrith.
Cleary is yet to name his leadership group for the 2019 NRL season but Origin five-eighth James Maloney is no certainty to retain the captain's job.
Yeo stepped up and captained the Panthers for the first time last season when Maloney was on representative duty and while injured, and he has long been a much-respected figure at the foot of the mountains.
The 24-year-old Yeo is one of the leading contenders for the job next season, along with the incumbent Maloney and New Zealand Test captain, Dallin Watene-Zelezniak.
"Isaah definitely has leadership potential and he is one guy that has noticeably matured in my eyes since I've come back," Cleary told reporters recently.
"He debuted as a fresh-faced 20-year-old and I always thought he had the potential to be a good leader. And he's really growing in that mould."
Yeo has played 108 matches for the Panthers, first getting his chance during Cleary's previous stint at the helm.
The coach has been back at the club for close to two months after a stint with Wests Tigers and has been hugely impressed with the former St John's young gun since his return.
Speaking during a pre-season hit-out last month, Yeo stated that leadership side of his game was something he was trying to work on and improve as he sets a standard for the younger players at the club.
It was a similar thing to what he said after captaining the club for the first time last season.
"It's sort of a thing that I've tried to work on the last couple of years, my leadership and my talk," he said at that time.
"There's a bit more pressure on you because you've got to make sure you're backing up what you say.
"It's a club that I love playing for."
The chance to captain his side was just one highlight of a massive 2018 for Yeo, a year which also saw him named Penrith's player of the year at the Merv Cartwright Medal night.
Yeo appears a better chance of being captain that Watene-Zelezniak, after Cleary was left surprised the outside back got the nod on national duty.
"That was probably a little bit of a shock (the Kiwis captaincy) but he loved it," Cleary said.
"Without being there and seeing how he went. He's another guy who was really matured."
One person who won't be getting the job for next season in Cleary's son, and Panthers halfback, Nathan Cleary.
"If the day comes when he should be the captain then he should be," Cleary said of the 21-year-old.
"I don't think it's at that point yet."
 
SOURCE