NRL set to tweak six again to stop teams exploiting rule change
Fox Sports | 23 December 2021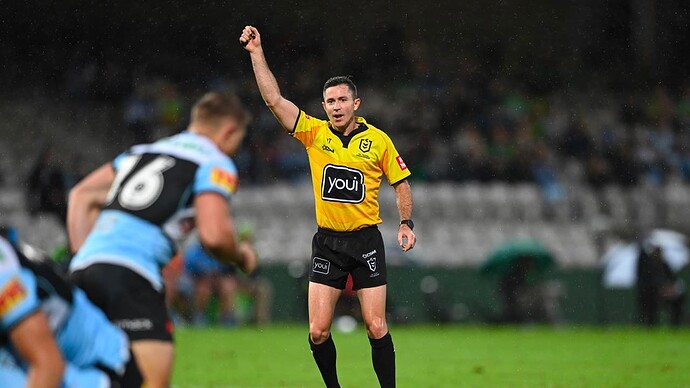 The NRL are reportedly set to make one rule change for 2022 in relation to the use of the six again in general play.
The six again rule was first introduced during the pandemic-enforced lockdown in 2020 in an attempt to speed up the game, allowing teams to receive a six again for ruck infringements rather than a penalty.
The introduction of the rule forced teams to find other ways of preventing the opposition from scoring on their own line, which had a massive impact on defensive lines and their ability to cope with fatigue from repeat sets.
In 2021 the six again rule was expanded to include offsides, but teams regularly exploited the rule using it as a preventive measure to stop teams from scoring.
The NRL were criticised for expanding the rule, with offending teams giving away infringements in their own half failing to be penalised early in the tackle count.
The Daily Telegraph reported the NRL will change the rule to see teams awarded with a penalty for off-side and ruck infringement offences in their own half, rather than the six again.
SOURCE