Survey open for fans to have their say on new stadium
Western Weekender | March 31, 2022, 2:30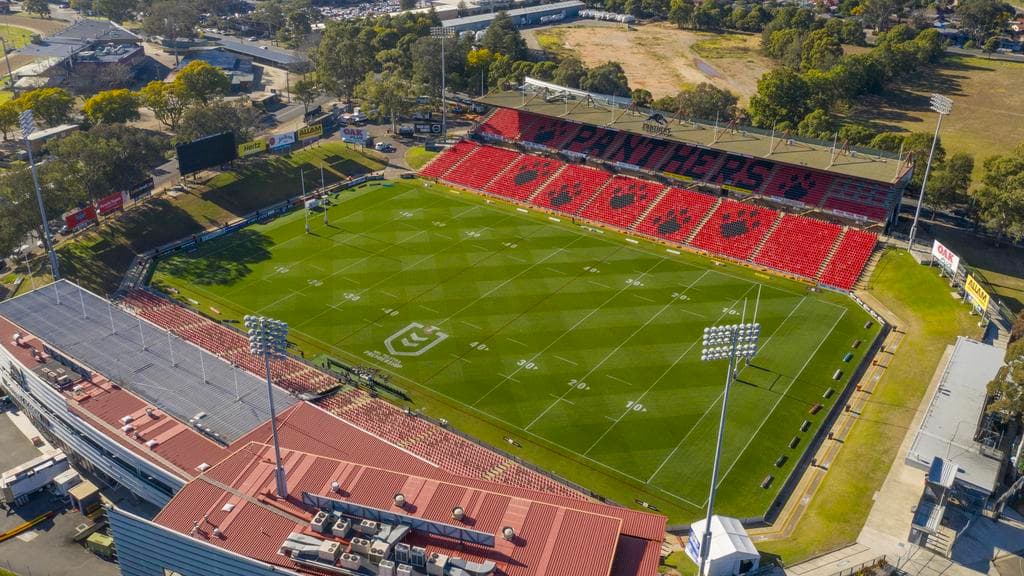 Footy fans and community members are being called on to have their say on what the new Penrith Stadium will look and feel like.
The Weekender can reveal for the first time that a new digital survey has launched, allowing fans to share their opinions on what the new home of the Penrith Panthers will be like.
Penrith MP and Minister for Tourism and Sport Stuart Ayres said the NSW Government will redevelop Penrith Stadium as part of its commitment to improve sport and visitor economy infrastructure.
"The feedback from the local community is extremely important to us," Mr Ayres said.
"Our vision is for the facility to be a major event venue to support the growing population in western Sydney and cater to sports, entertainment and tourism."
SHARE YOUR VIEW VIA THE SURVEY HERE
Mr Ayres said through the Have Your Say digital survey, the NSW Government wants the local community to think about other stadiums not just in Australia but around the world and discuss the features they might like to see at Penrith.
"We'd like to understand what you consider is a world class stadium experience, what stadium facilities are important to you and what you would like us to consider in redeveloping the wider stadium precinct in Penrith," Mr Ayres said.
"It might be ideas about technology and LED signage, external lighting, conference rooms, anything you feel will enhance the new stadium experience for events and a precinct fit for business and community activity."
Though it has undergone many upgrades since opening in 1967, this will be the most significant redevelopment in Penrith Stadium's history and will result in the Panthers relocating for the 2023 and 2024 NRL seasons before returning in 2025.
The community can have their say by visiting: https://swipengage.com/#/NSWGovernment_PenrithStadium_HYS.
SOURCE